On Wednesday, November 23rd, James Perkins from Kids Code Jeunesse introduced us to micro:bits!
During the session, we learned that:
Information about micro:bits can be found here: https://microbit.org/
Kids Code Jeunesse chose micro:bits because they are robust and less expensive than other products such as Raspberry Pi.
Downloading the code to the micro:bits can be challenging for younger kids.
It is helpful to get the kids thinking about working on a grid (X/Y) such as: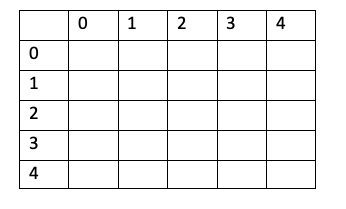 The programming interface is very user-friendly. Using a mouse, a programmer can shake and tilt the animated micro:bit (on the left). This allows testing of the programming blocks while building (on the right).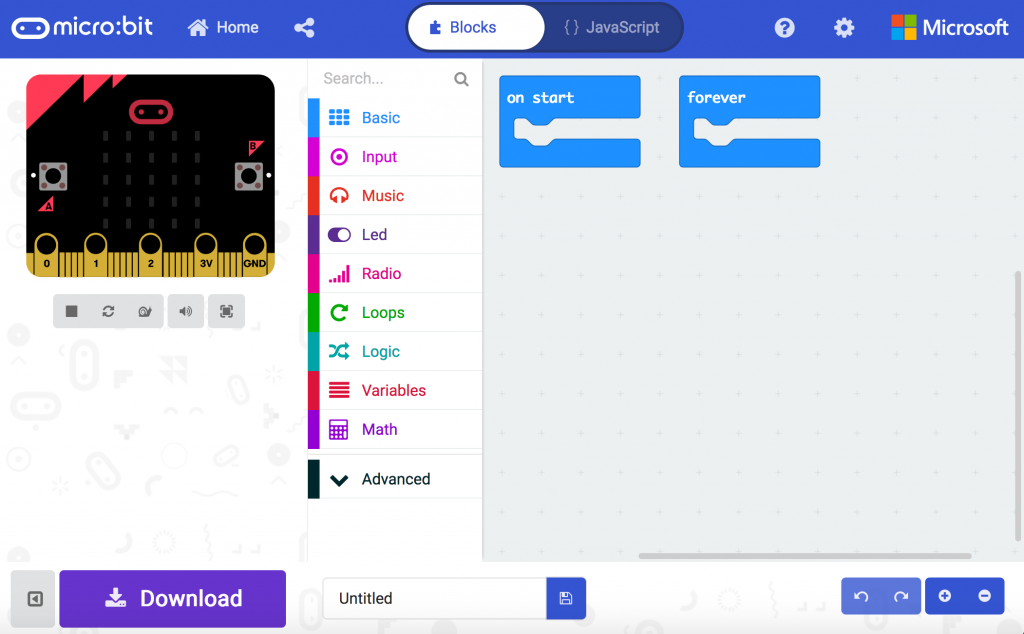 To get started, all that's needed is to go to: https://makecode.microbit.org/
Some random videos:
SaskCode will be posting information:
Activities menu
Will be linking to curriculum.
Activities will be listed in a Google Drive folder.
Code Club International:
Kids Code Jeunesse is a local chapter.