Recent Projects!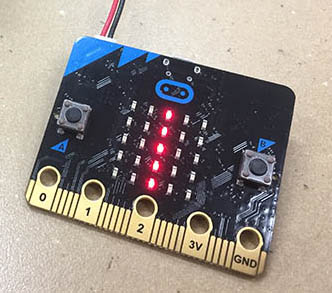 On Wednesday, November 23rd, James Perkins from Kids Code Jeunesse introduced us to micro:bits! During the session, we learned that: Information about micro:bits can be found here: https://microbit.org/ Kids Code […]
See all our news
ETC Spacemakers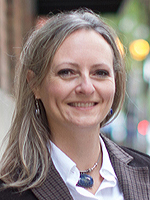 Dr. Marguerite Koole
Assistant Professor, Educational Technology and Design
Mobile learning theory, issues, and development; Learning design in educational technology, technology-enhanced learning, and distance education; Principles of instructional / learning design; Digital identity formation and maintenance in online learning contexts; learner identity; Post-humanist (socio-materialist philosophy and mobile learning); Social constructionist philosophy (European view).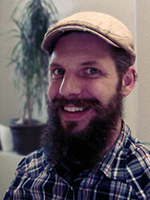 Jordan Epp
Instructional Designer | Sessional Instructor
Research interests include digital literacy and citizenship; remix culture, disruptive technologies, open source hardware and software culture, educational media design, social learning environments and strategies for employing connectivist theories in online learning.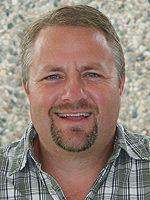 Robert Heppner
Seconded Teacher, Professional & Applied Arts
Evan Todd-McCoy
Research Assistant. Pre-service teacher in secondary program, ELA and Social Studies.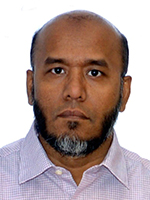 Dr. Mohammad Hossain
Assistant Professor
Science education; curriculum; assessment; and teacher education
Contact Info
Address:
Room 8 (Basement/Ground Floor) Education Building University of Saskatchewan 28 Campus Drive Saskatoon, SK S7N 0X1
The ETC Studio Research Lab Space Terms of Use
This document sets out the terms and conditions that apply to anyone accessing the Space.
You understand that by:
using the Space ('Space' being Room 8 of the Education Building at the University of Saskatchewan and including tools, computers, or machinery); or
participating in workshops ('Workshops' being any classes, events, programs or workshops in the space or otherwise held University of Saskatchewan faculty and staff),
you agree to these terms and conditions.
Age requirements & access
Access to the Space during Workshops is at the discretion of authorized Space supervisor or designated Space supervisor.
Children over the age of 6 may attend Workshops provided a parent or guardian aged 18 years or older is with them at all times throughout the duration of the Workshop.
After-hours access is not permitted without the presence of authorized Space supervisor or designated Space supervisor.
Safety
You must read all signs and follow all directions given by an authorized Space supervisor or designated Space supervisor.
You must complete all required courses, training, inductions or other approvals before using equipment or machinery made available in the Space and comply with all relevant user requirements.
If you are unfamiliar with the equipment, request assistance from the appropriate Space supervisor or designated Space supervisor.
Use tools only as they were designed to be used (i.e., a wrench is not a hammer.)
If you are using Space equipment of any sort, they must be operated with proper care.
Never use a broken tool.
Keep the floor around machines clean, dry, and free from trip hazards.
Mop up spills immediately and put a chair or cone over them if they are wet enough to cause someone to slip.
You must use appropriate protective equipment when using the Space and attending Workshops, including when using equipment or machinery. This may include appropriate footwear, clothing, gloves, goggles or hearing protection, among other things.
If at any time you notice any equipment or machinery is not functioning properly, please advise Space supervisor or designated Space supervisor.
Neatness
All areas of the Space must be kept orderly and neat.
All equipment, machinery and workspaces you use must be returned to the very same state they were found in, or better. This includes cleaning any lab area and replacing any tools or equipment in their storage areas.
Respectfulness
Do not remove tools or equipment from the room.
If you are using Space equipment of any sort, they must be operated with proper care.
You must not use the Space, including any equipment or machinery, or attend Workshops if you are under the influence of alcohol or illegal drugs and must not bring alcohol or illegal drugs into the Space under any circumstances. A breach of this requirement will result in your removal from the Space.
Wording used in this document was sourced from :