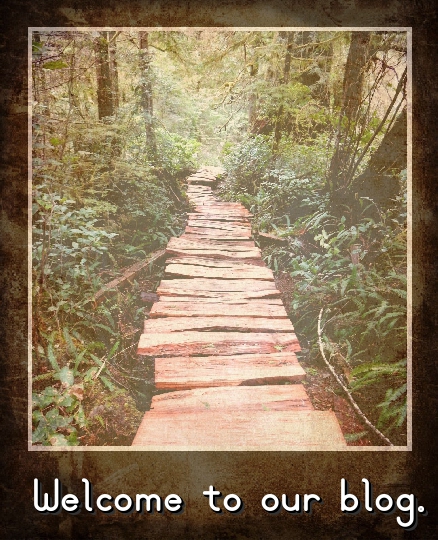 Hi,
Welcome to the Native Law Centre's official blog. We plan on using this space to post thoughts on the law as it pertains to Indigenous peoples, including case summaries and comments. Maybe even a picture or two of the fun events that we attend.
This blog more or less serves as a continuation of the Case Watch blog. The Case Watch blog has functioned on the Native Law Centre's website since September 2014 and focused on summarizing new cases that pertained to Indigenous peoples in Canada.
Check back for further information as we plan on updating this blog regularly.
Thanks,
Publications Team, Native Law Centre