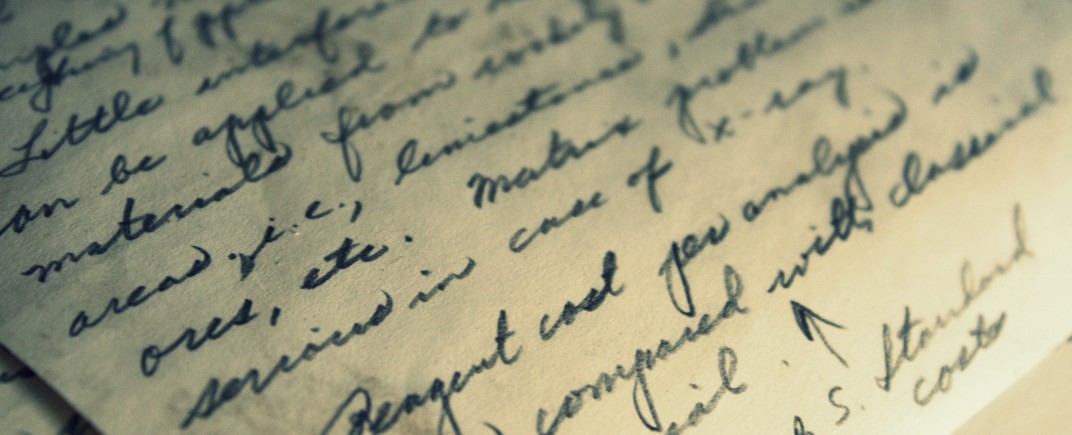 A new twist on the Reading Analysis. This activity has you, the learner, summarizing, synthesizing and/or analyzing readings and media that are part of the core course content, and gives you the opportunity to apply your understanding of the material in a real way. Traditionally these written analyses would be submitted to the instructor as a written report, but today there are an unlimited number of online tools to help better present the breadth of understanding through visual media.  When the products from this activity are published openly they also contribute to the available resources within the course discipline. Here, then, are just a few options to get you started using online media tools to develop your responses to readings and media within your course material. See your Course Syllabus or contact your instructor for further instructions and guidelines.
Links to the U of S Learning Charter Core Learning Goals:
Discovery Goals
Apply critical and creative thinking to problems, including analysis, synthesis, and evaluation.
Be adept at learning in various ways, including independently, experientially, and in teams.
Possess intellectual flexibility, ability to manage change, and a zest for life-long learning.
Skills Goals
Communicate clearly, substantively, and persuasively.
Be able to locate and use information effectively, ethically, and legally.
Be technologically literate, and able to apply appropriate skills of research and inquiry.
Citizenship Goals
Share their knowledge and exercise leadership.
Contribute to society, locally, nationally, or globally.
What is a Podcast? For an explanation of what a podcast is, click on the link to watch the Common Craft video on Podcasting in Plain English. Assignment Sample Here's a sample Digital Analysis Podcast to listen to. Best Practices Here are a few websites with information on podcasting best practices.  You may want take […]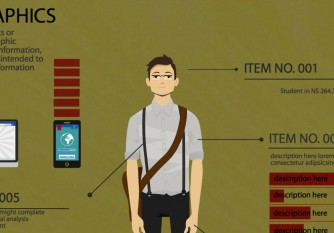 What is an Infographic? For an explanation of what an Infographic is, take a look an this video: Analysis Sample Click on the Thumbnail for a fullscreen view. Best Practices Here are a few websites with information on inforgraphic best practices.  You may want take some time to search online for best practices for producing […]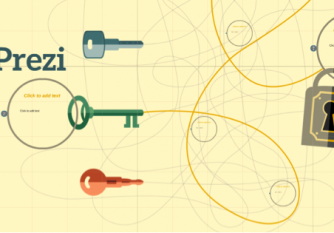 What is a Prezi? For an explanation of what a Prezi is, watch the following YouTube video introduction: Assignment Sample Here's a sample of what your Prezi presentation might look like. [usaskembed src="http://prezi.com/embed/rjuc1qgwdsjc/?bgcolor=ffffff&lock_to_path=0&autoplay=0&autohide_ctrls=0&features=undefined&disabled_features=undefined" width="800″ height="600″ frameBorder="0″ webkitAllowFullScreen mozAllowFullscreen allowfullscreen>[/usaskembed] Best Practices Here are a few websites with information on Prezi best practices.  Students may want […]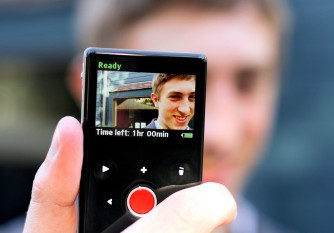 What is a Video? You are likely already familiar with video technology.  You may already enjoy making video recordings of personal events in your life.  For a digital analysis assignment using video, you would be analyzing the required information and producing your response as a short video. Assignment Sample ***Coming Soon*** Best Practices Here is […]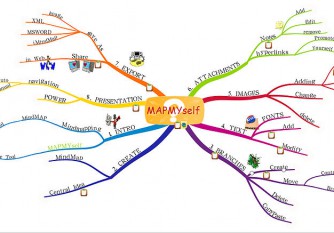 What is a mind map? A mind map is a visual way to organize your thoughts or ideas.  Rather than writing down your ideas in paragraph form, a mind map allows the author to branch out, explore ideas and share information in a non-linear way. Here is a video showing the creation of a mind […]