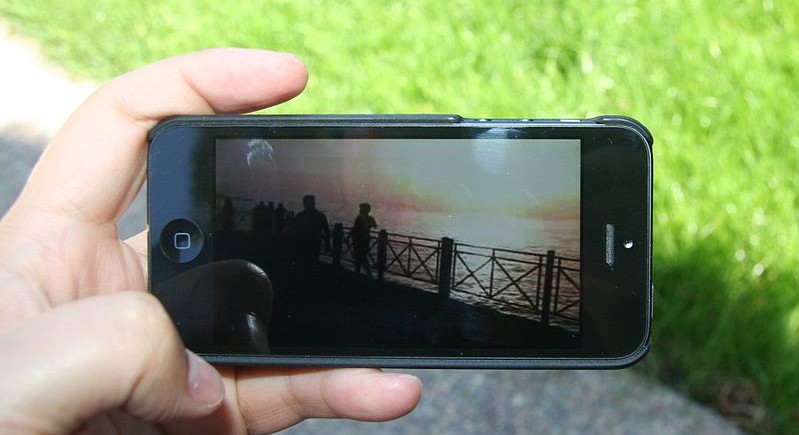 Short learning videos are a great addition to an online class.  They are an opportunity to develop a connection with learners while sharing content in a meaningful way. Our team can assist with the production of these learning resources.
Consider the following:
Is there something in your module that you would like to show learners rather than having them just read about it?
Would a concept be better explained by you than having learners reading about it?
Are there experts in your field of study that you would like to interview and share the information with learners?
In the past video production was often left to the experts.  It was an expensive and time consuming process.  However, today we often have access to basic equipment and user friendly software that will help us to create innovative pieces to capture learners' interest.
If you are unsure of how you might get started, watch this video for a few quick ideas.
There are a variety of video styles and resources available.  Perhaps you will find some ideas that might be right for your vision of the video we can make.
Probably the most basic video style is the Talking Head video.  This is where a person is being filmed talking to the camera about their subject.  The video may have captions or titles to break-up the dialogue but the central focus is the person talking.  There may also be other filler shots that support the […]
If you have a collection of photos or slides you may want to use them to create a video with a voice-over narration that offers an explanation of each item.  Here is an example
Perhaps you have content you want to share in a video but you don't want to narrate it.  You can consider adding pop-up text, captions or incorporating text within your content.  Here is an example of a style you may already be familiar with
A fun idea is to create an animated video using an online tool like ToonPow.  Often tools will have audio editing built in to use as an option.  Search online to find an animated video tool that's right for your project.  Check out this example
If you have something to show learners on your computer, such as steps for using a program, you might want to create a screencast video.  Tools like Jing or Quicktime are available.  Here's a sample
Perhaps you want to create a video that combines various elements together.  Your video could incorporate a screencast, a person talking, photos, video footage, and animations in your own unique combination.  The sky is the limit but keep in mind that simple is often the way to go.
Tools The following list of tools are only suggestions of what might be appropriate to use.  Newer and better tools are being shared all the time.  If you see one that could be useful, explore using it for your video project.  If it's not quite right, perhaps search for a new one. Animoto Audacity Camptasia […]