In this Issue: Empowering Teaching and Learning with WordPress
USask Sites launches new WordPress services and website
USask Instructor increases student engagment with student blogs
Learn WordPress through LinkedIn Learning
Get inspired! WordPress projects from educators at PressEd
DEU support and contact information
---
USask Sites launches new WordPress services and website
What are you working on that you want to share with the world? University of Saskatchewan (USask) Sites offers students and educators their own free WordPress site to build and create a space for teaching and learning, with a set of tools that supports social, interactive, and collaborative learning. It provides a creative space to share portfolios, presentations, research, and passions online. With USask Sites, you're in control. Connect with others by sharing and collaborating in this open and creative space. Over one-third of the web is built on the WordPress platform (W3Tech, 2021) making it an ideal tool to help build your digital literacy and web design skills. Blogs, websites, portfolios, photo galleries, news feeds, and more, WordPress can power your next teaching and learning project.
Visit USask Sites to see how your colleagues are using WordPress in their courses and get a site of your own.

---
USask Instructor increases student engagment with student blogs
In this post, we present a case study of how student blogs (built using WordPress, on the USask Sites network) are being used by Carrie Prefontaine, in her course WGST 210, to increase student engagement, build interconnectivity in student work, and help students lean more fully into the internet-immersed and media-focused aspects of the course.

See how a USask instructor increased student engagement in an online class with student blogs
---
Learn WordPress through LinkedIn Learning
WordPress 5 Essentials Training is comprised of short video segments and quizzes that take just over 2 hours to complete. You can watch a few of the video segments every day until you have completed the entire course or if you have time, complete the whole course in one sitting.
In this training course you will learn about: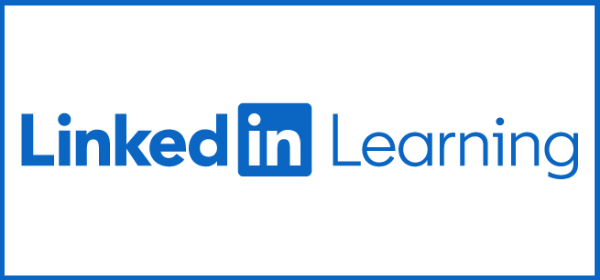 Creating posts and pages
Formatting text
Publishing and scheduling posts
Adding images, audio, and video
Bulk editing posts and pages
Working with reusable blocks
If you are planning to use WordPress with your students, you might want them to participate in this training too.
---
Get inspired! WordPress projects from educators at PressEd
PressEd is a conference focusing on how WordPress is used in teaching, pedagogy and research. Beginning in 2018, this Twitter-based sharing of works-in-progress and use cases is a great place to get inspiration and connect with others who are using WordPress in teaching and learning. At this year's PressED, DEU instructional designer JR Dingwallpresented "WordPress as an eLearning launchpad", which showcased some of the work DEU has done in WordPress with USask instructors ways to integrate H5P interactive activities into your course.
DEU has selected a few presentations we think you will find interesting, but you can see the full schedule and all presentations on the PressEd website:
If want to learn more about how WordPress might be used for any of your classes, you can always email DEU. We have been using WordPress for a variety of projects since 2013 and are happy to discuss and help you with your project.