In this Issue: Starting the New Term Right
Using the LMS to Support F2F Learning
Using Zoom in Canvas
Goodbye Blackboard
Training Updates from IT and GMCTL
DEU Summer Reading Recommendations: Podcasts
DEU support and contact information
---
Using the LMS to Support F2F Learning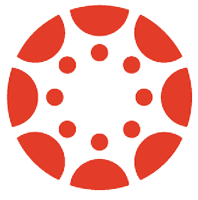 If you're going back into the classroom this fall after several terms of remote-only instruction, don't abandon the LMS (i.e., the Learning Management System) just yet! LMSs like Canvas have a lot to offer for your face-to-face classes. In the following blog post, we share some ideas for how to enhance your F2F course using the LMS and some related online learning tools and strategies: Using the LMS to Support F2F Learning
---
Using Zoom in Canvas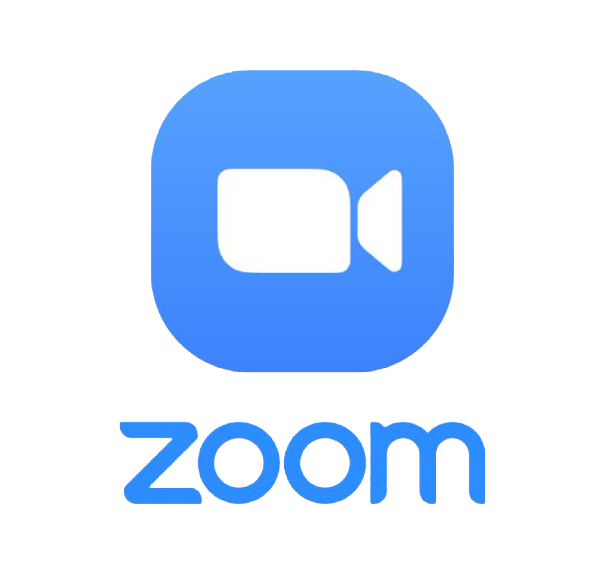 With last week's launch of Zoom at USask you may want to make use of this new web conferencing option in your Canvas course this term. Offering synchronous opportunities for students to connect to you, their instructor, as well as their peers is an important part of any online, remote, or blended course design.
IT Training has put together some great resources to help you get Zoom working with your class.
Here are a few links that might be useful as you begin your term:
Goodbye Blackboard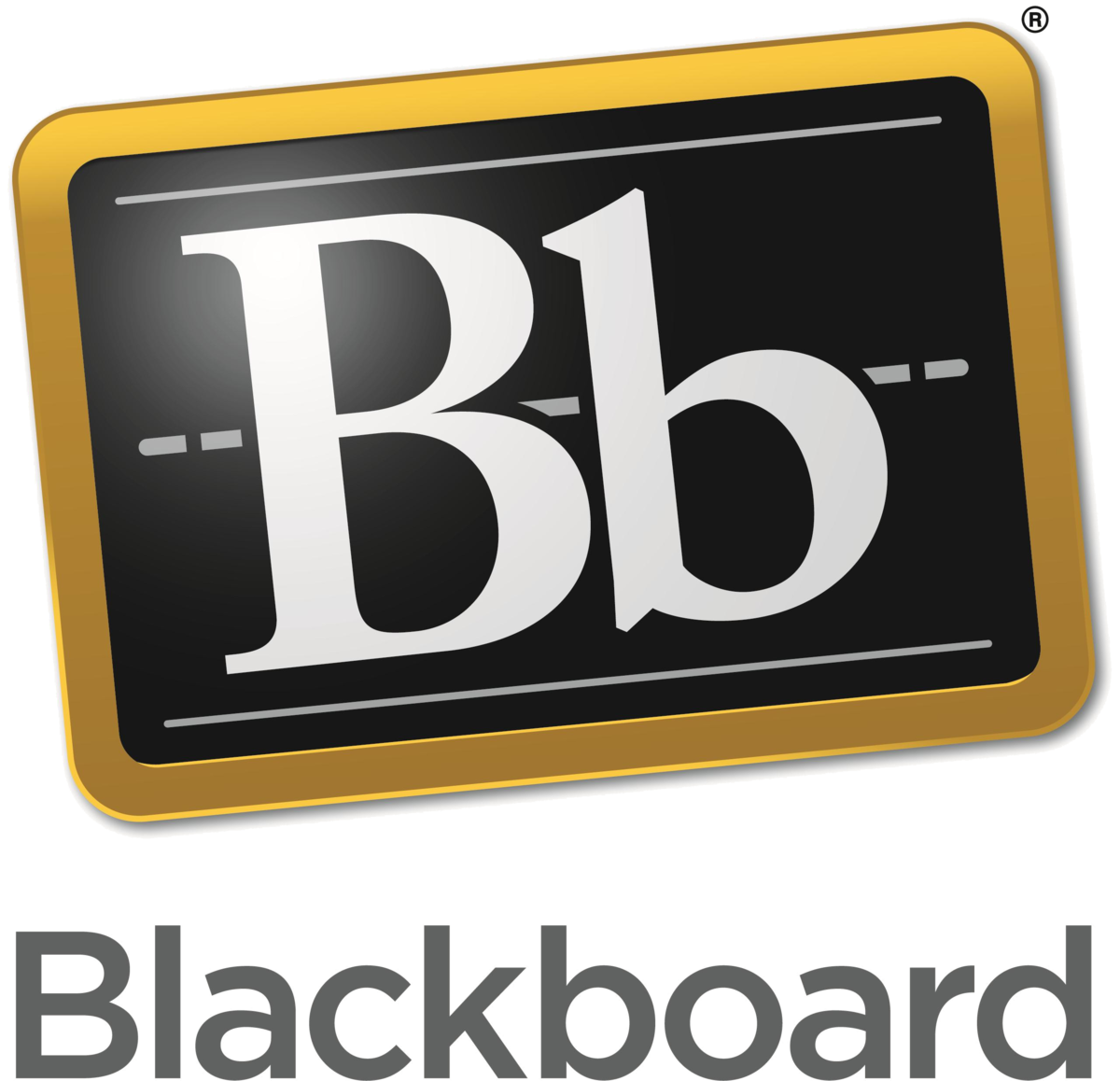 Well, it's been a long run with the old LMS. But it's time to turn off the lights and say goodbye. As they say, you don't have to go home, but you can't stay here. This is a final reminder that Instructors and students will lose access to Blackboard as of August 31, 2021.
For general information on moving from Blackboard to Canvas please see these pages: Moving from Blackboard (for instructors) and How to Export Student Content from Blackboard (for students).
---
Training Updates from IT and GMCTL
GMCTL has released their new training and workshop schedule for August and it's packed with some great opportunities. Among the topics of interest are:
…and so much more. Check out the full list of workshops and short courses that GMCTL offers by visiting the Courses and Workshops webpage, or see a registration calendar of current offerings.
ICT Training Services has lots of instructor-led and self-paced offerings available in the new Canvas Catalogue. Learn how to use the Office 365 suite of tools, Canvas, Zoom, MS Teams and so much more.
Visit their current offerings now.
---
DEU Summer Reading Recommendations: Podcasts
Teaching in Higher Ed with Bonni Stachowiak is a weekly podcast covering a variety of topics connected to teaching and learning higher education. Bonni engages many educators working in and contributing to this area through expertly created, but still approachable, interviews. Episodes range from about 30 to 40 minutes each and can be downloaded or embedded. Transcripts for all podcasts are also available if you prefer reading to listening. Subscribe through Apple Podcasts, Google Podcasts,  Stitcher and more to keep up with the latest episodes on a regular basis. You have options to share podcasts of interest on your social media too.
Here are just a few of the many podcasts from this series that might be of interest:
If you have ever considered creating your own podcast series for a course, a good place to begin is listening to how people like Bonni are using this medium to create and share knowledge. You may also want to search for existing podcasts in your field to include in your courses.
---