In this Issue: Pivoting to a Remote Rollout
Pivoting into 2022
Learning Technology Training
Bridging the Distance – Entry
Community Building Activities for Remote/Online Courses
Upping Engagement with Polls/Quizzing in Zoom
DEU support and contact information
---
Pivoting into 2022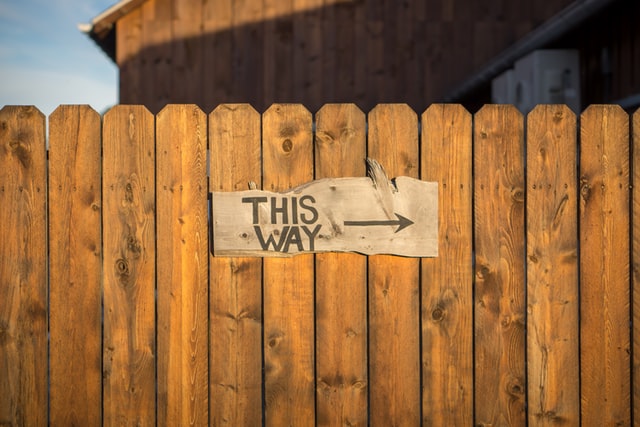 As we pivot into the new semester the uncertainty can make planning seem impossible. An area of focus may be on establishing your Canvas course as a place you and your students can access to stay connected throughout the term, whether in-person or remote learning is happening. Maintaining routines, communication, and flexibility are key components you can build into your Canvas course as we continue to respond to the flux of the pandemic in 2022.
Check out the Remote Teaching site for instructor resources for teaching remotely.
In PAWS, visit the Training and Development channel to access the plethora of training available to our USask community.
If you are interested in using your remote course to design an online course, contact us at deu.support@usask.ca and we can discuss the potential project with you.
Learning Technology Training
If you are new to some of the Learning Technologies supported by USask or if you're looking for a refresher on Canvas, Zoom, Panopto or other online tools for teaching and learning, here are some resources that might help get you ready for the temporary remote rollout this term.
Learning Technology Ecosystem (LTE) – LTE Toolkit is a collection of the teaching and learning technologies available at USask. See this link for a list of available tools and descriptions.
IT Training Services
Teaching and Learning
Free workshops and courses – Topics related to learning technologies, assessment and evaluation
Offered by USask's Gwenna Moss Centre for Teaching and Learning
Distance Education Unit (DEU)
Connect with one of our Instructional Designers to discuss designing and developing online learning activities, assessments, interactive elements, strategies for engaging students online and much more. deu.support@usask.ca
If you're looking to discuss a long-term online, blended, or hybrid approaches to your courses and programs within your Department, College or School please contact one of our Program Managers to learn how DEU and help develop effective online learning experiences and support delivery of your courses and programs to local, regional, and international student audiences. Whether it be at the graduate, undergraduate, certificate, or non-credit level, DEU has the expertise and experience in online and distance education to support the development and delivery of your long-term online goals. distance.learning@usask.ca
---
Bridging the Distance – Entry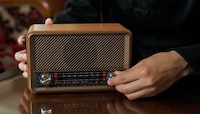 Dr. Helen Chang, Faculty Development Lead, College of Medicine, Regina Campus, shared with us a collaborative approach to Bridging the Distance that is near and dear to our Distance Education hearts. In this post Helen describes an Arts & Humanities Writing class that brings together students from both Saskatoon and Regina, using the discussion boards in Canvas to share work and create opportunities for peer-to-peer engagement and partners with local community RADIO to go beyond the classroom "walls" and hit the airwaves!
Image by Photo by Ron Lach from Pexels
---
Community Building Activities for Remote/Online Courses
Are you interested in starting off your remote or online course with activities meant to intentionally build a learning community in your class? A good place to find an activity that will work for you is this excellent Twitter thread of resources (activities and tips) collected by Dr. Maha Bali, Associate Professor of Practice at the Center for Learning and Teaching at the American University in Cairo. Many of them are from the OneHE website. A few highlighted ideas:
---
Upping Engagement with Polls/Quizzing in Zoom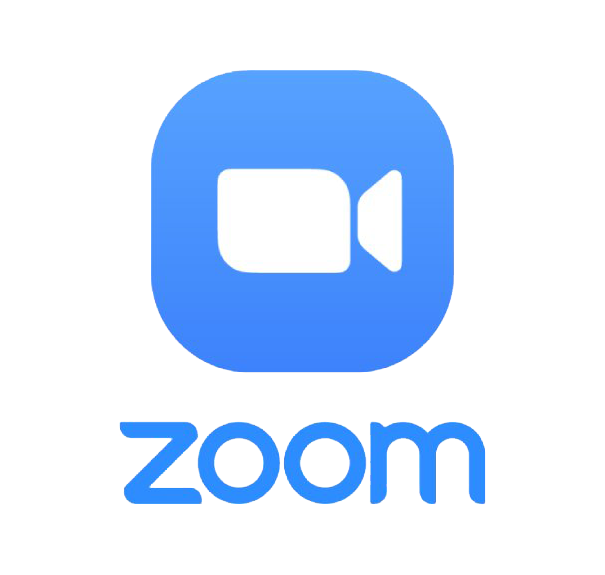 Polling can be an excellent way to add interactivity, increase engagement, and check for understanding during your synchronous online/remote teaching sessions. The polling feature in Zoom allows you to create single choice or multiple choice polling questions for your meetings. If you enable "Advanced Polls and Quizzing" on your Zoom account, you can also create matching, ranked order, drop down, fill-in-the-blank, short answer, long answer, and rating scale questions, and also add images to questions (note that users with older versions of Zoom will not be able to participate in these newer question types).
While as a host you can create polls "on-the-fly" during your Zoom session, for all but the most simple of questions you will want to pre-load these polls to have them ready to go before your session begins. For more information on polling in Zoom (including how to create polls and launch them during the meeting), see the following link from the Zoom documentation: Polling for meetings