In this Issue: "Pumping Up" Your Online Course
Flexible Assessment Weighting and Student Choice
What is "Alignment" in Learning Design?
Canvas Tip: Quick Knowledge Checks with the HTML Button and Dialog Box
Podcasting as Pedagogy and Student Podcast Clubs
DEU Support and Contact Information
---
Flexible Assessment Weighting and Student Choice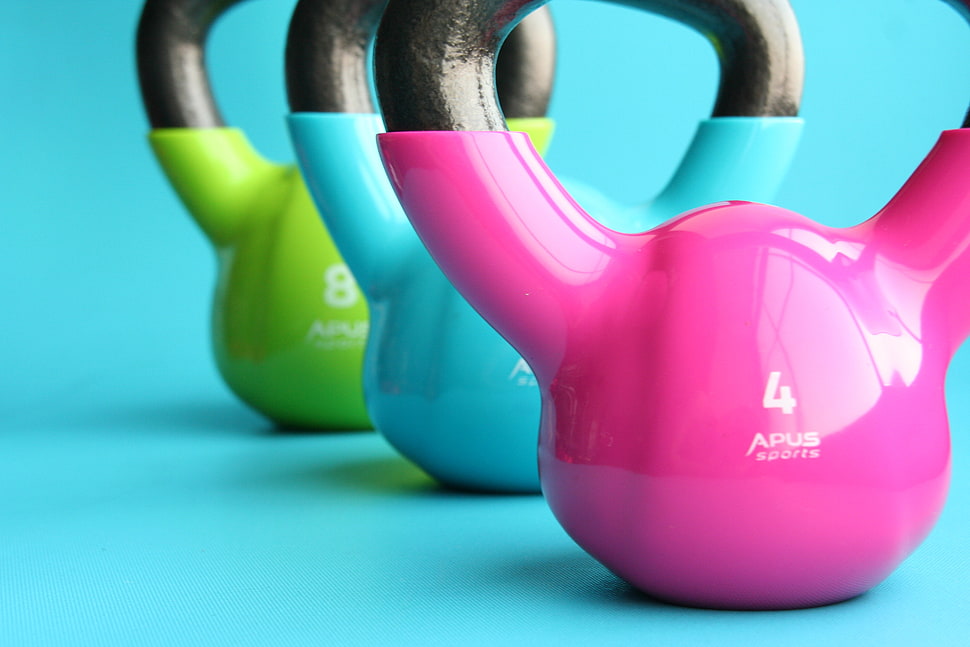 How do you determine the weight of an assessment? Do you think about student effort, or high-priority learning outcomes, or perhaps which assessments are most reliable?
What seems "right" for assessment weights will vary depending on who you ask, including students. Why not let them decide? Flexible assessment weightinggives students greater control over their learning, and it can lead to a better overall course experience. If the concept sounds too novel, there are also ways to "personalize" flexible weighting to fit your comfort level. Read more at the following link:
From the DEU Blog: Flexible Assessment Weighting: Offering Students Choice
Photo by Pixabay from Pexels
---
What is "Alignment" in Learning Design?

When designing for learning, we use the term alignment (or constructive alignment) to describe a situation in which the core elements of an online course or some other learning experience are clearly connected and supported by each other. At their most basic, these core elements are:
The Learning Objectives
The Learning Materials & Activities
The Assessments
If the alignment of a course is clear and well-defined, then we land in the optimal situation where the instructor:
Tells their learner something they will be expected to be able to do.
Provides the learner with learning materials, activities, and experiences that prepare them to do that thing.
Evaluates, with feedback and/or grades, the learner's ability to do that thing.
As Instructional Designers, we at the DEU think about alignment a lot! While designing a learning experience, we use blueprinting tools and frameworks like a Course Design Planto help us plan a solid structure for learning and check for alignment across the whole project. Want to find out more about this process? See the following video: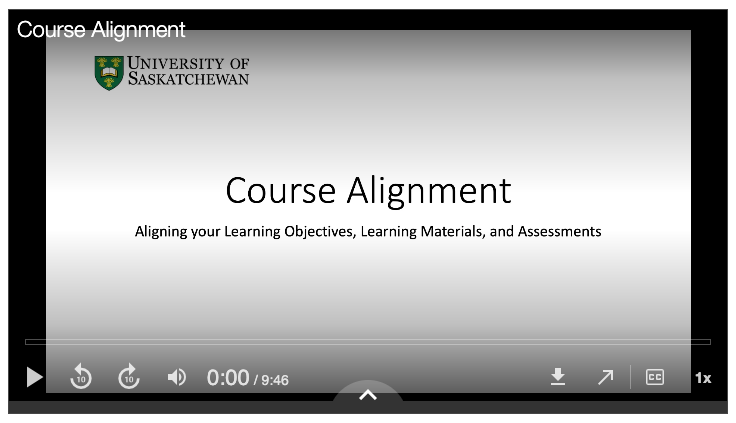 From the DEU Remote Course Development Guide: Course Alignment Video (9:42)
If you need help designing an online course with constructive alignment in mind, or reviewing an existing course to see where the alignment might be improved, contact deu.support@usask.ca.
---
Canvas Tip: Quick Knowledge Checks with the HTML Button and Dialog Box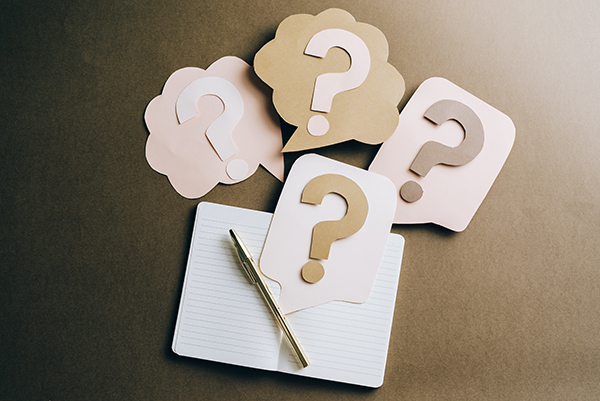 When arranging learning materials on a static page (like in Canvas), it's helpful to look for opportunities to shift the learner, even in a very small and quick way, from a passive into an active role. One way to do this is with a brief knowledge check in which you simply ask them: Well, what do you think? or What do you know at this point? A knowledge check should be an entirely informal form of assessment, and is usually not graded or tracked in any way. You can also build-in immediate feedback to the learner, allowing them to check their own understanding against a correct answer or exemplar response.
One quick way to do this on your Canvas pages, with just a bit of HTML code, is to insert a button with a "popup" dialog box. The following post on the DEU blog will show you how (and give you the HTML code snippets to try it yourself!).
From the DEU Blog: Create a Button and Dialog Box in Canvas Pages with this HTML Trick
Photo by Olya Kobruseva from Pexels.
---
Podcasting as Pedagogy and Student Podcast Clubs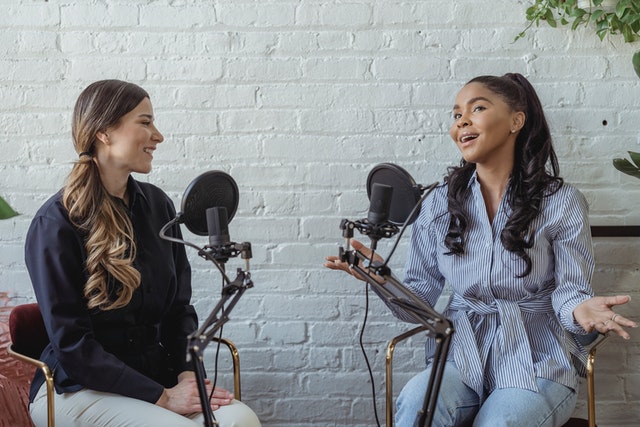 In the Inside Higher Ed article "It's time for academe to take podcasting seriously," the authors share their perspectives on the value of podcasting as pedagogy in higher education, writing:
"Podcast creation teaches students how to listen and learn from each other, distinguish facts from opinion, interpret data, engage with the experiences of others, and express their thoughts in a succinct and engaging manner. Ultimately, podcasts allow students and faculty to share their ideas with an audience beyond the classroom, imbuing their work with more meaning and purpose."
While the authors mention assigning scholarly podcasts, group podcasting class assignments, and the need for institutional level support, they recognize that "More than just online radio, podcasts are beginning to displace print media for many people across the world who seek to engage with information in novel ways."
Columbia University Libraries' Podcast Club has another approach for student engagement, offering an 8-week podcasting club, focusing topics on their rare books and manuscript collections. As part of their learning, "Students interview librarians, conduct research, write scripts, record and edit audio, and publish their content accessibly." Check out Columbia's Podcast Club Lesson Plan Booklet PDF for more ideas. While your focus may be different than theirs, the booklet and website resources may be inspiring for your own online class or department as you consider podcasting as pedagogy.
Photo by George Milton from Pexels