The learning materials in your online course typically will consist of artifacts that your students will interact with individually. Learning materials can include readings from books and journals, watching videos, listening to audio recordings, or engaging with an interactive learning object.
The purpose of the Learning Material is to provide the content that will support the learning objectives. This section is often considered the equivalent of the face-to-face class session. Explain the basic concepts of the content, emphasizing important points and providing examples where appropriate. Specifically, include information about topics that students typically have difficulty with.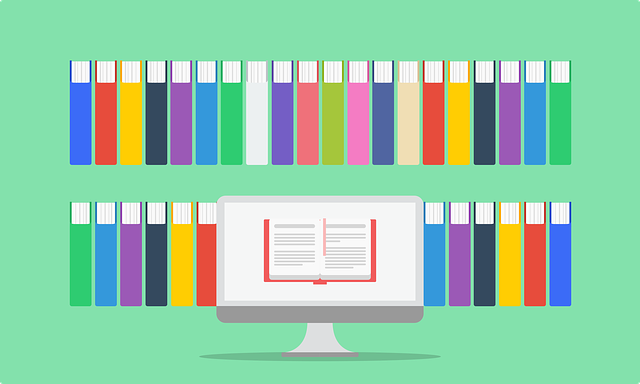 Tips for selecting learning materials
When selecting learning materials, consider how you expect your students to interact with the material. Will students:
passively read articles or viewing video?
engage in a non-graded activity related to the material?
use the material to complete a graded assignment?
access the material through the learning management system, open web, or some other way?
reuse, adapt and modify, collaborate, or share the learning material in some way?
When selecting learning materials for your course, consider the question "in order to contribute fully to class discussion and complete the planned activities and assignments, students will need access to…"
A textbook
Complete the University Store Adoption Form/Students purchase from the University Book Store (bookstore link)
Adopt an open textbook (where do I find open textbooks?link)
A book chapter
Place the book on Library Reserve (link)
Use an e-book / e-chapters version (linking to library online resources)
Adopt a chapter of an open textbook (where do I find OER? link to OER section of the website)
*Create a course pack (Coursepack guide and forms)
An article
Link from the Course Hub to a licensed e-copy of the article (linking to library online resources)
link from the Course Hub to an open access copy of the article
*Create a course pack (Coursepack guide and forms)
A website (an image on a website, video, text, etc.)
Link to the website from the Course Hub

*Check the terms of use and/or the web material's license. Some materials are published under open licenses. (find out more about open licenses)

*Create a course pack (Coursepack guide and forms)
A film or video clip
Use the University Library's film and streaming services
Link to legitimate video sites from the Course Hub (where do I find open access video?)
An audio file or clip (music, podcast, radio clip, etc)
Use audio licensed by the University Library
Link to legitimate audio sites from the Course Hub (where do I find open access audio?)
Images (e.g. artwork)
Use images published under an open license
Use images licensed by the University Library
Link to websites from the Course Hub
Who to Contact for Assistance
Distance Education Unit
Assistance finding and adopting Open Educational Resources (e.g. open textbooks)
University Libraries
Contact your subject librarian: Subject Librarians by College or Department
Linking to Library Online Resources: (link to instructions)
Copyright Office
---
Attributions for this page:
Image from https://pixabay.com/en/learning-online-e-learning-books-2845360/, CC0 Creative Commons